A penny saved is a penny earned. Whatever your goals are, we can help make it happen.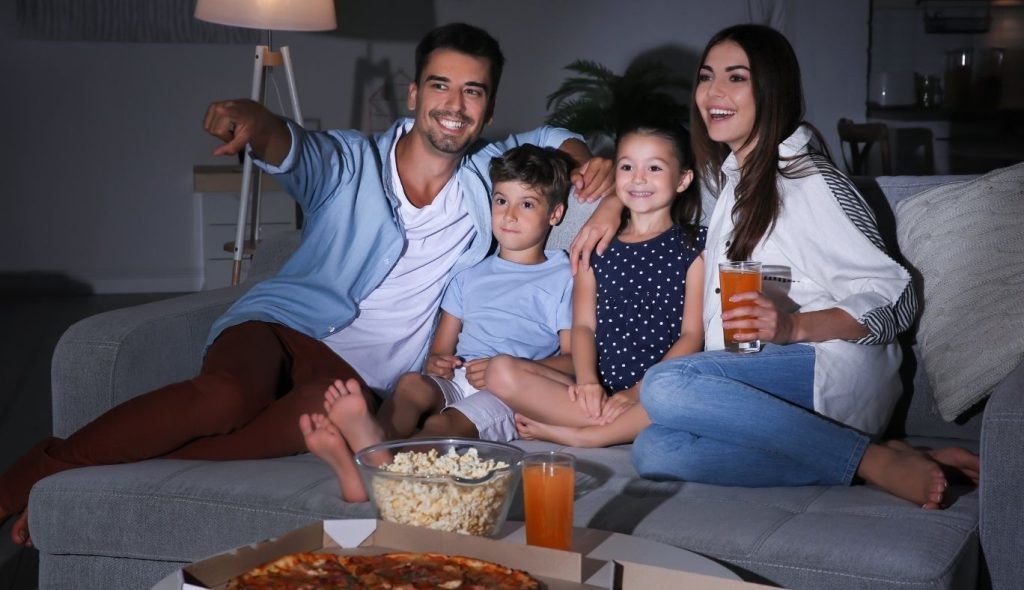 It's your mortgage. use it how you want.
Take cash out
Start leveraging your investment to make smarter use of the equity in your house.


Paying down high-interest debt
Lower your payment
A lower payment can improve your financial security if you are an established homeowner.



Shorten loan term
Save money by refinancing to a shorter term so that you can pay off your mortgage sooner.

Reducing total interest paid

Becoming mortgage-free faster
Refinancing your home can be a big decision.
Imagine a simple, clear, fast and free way to find out exactly how much you can save and get the resources you need.
At Canopy Mortgage, LLC, we help you get a better understanding of how much you could save in under 30 seconds.
FHA fixed rate loans are some of the most popular programs for refinancing.
This is where you have stable predicable payments each month and as a result offers the most security for yourself and your family.
If you are currently in an adjustable rate mortgage (ARM) and would like the security of a fixed rate, a fixed rate FHA is the right program for you.
The process generally involves the following steps:
Speak with your assigned Loan Officer about an FHA loan
Complete a full mortgage application with the assigned lender
Upon approval, supply the required documentation
Coordinate with appraiser that lender chooses
Send in loan package and clear conditions from the Bank
Schedule closing
That whole process generally takes no more than 30 days. One nice advantage of refinancing is that you are allowed to skip one month of your mortgage payment after you close. Depending on when in the month your mortgage closes you can possibly not make the current mortgage payment and skip the following month as well. You can use this money to payoff another bill, fix up your home, or even go on vacation.
If you are looking to refinance and want the best rate and terms, and want an easy process with more favorable guidelines, an FHA loan is probably the best choice for you.
Streamline Refinancing
An FHA Streamline Refinance allows you to refinance your current FHA loan into another FHA loan. An FHA Streamline allows you to:
Refinance into a lower rate and payment
Convert you FHA ARM into a fixed rate
Convert you 203(k) rehab loan into a 203(b) FHA loan
Shorten you loan term
There are several benefits to an FHA Streamline Refinance. Generally, no appraisal is necessary. There are also no credit restrictions on an FHA Streamline refinance. You income and employment are also not evaluated when applying for an FHA Streamline loan.
There are only a few requirements to obtaining an FHA Streamline loan, they are:
You must have been in your current FHA loan for a period of at least one year
Your current FHA loan must be current at the time of closing the new FHA loan
The new FHA loan must offer a lower payment or shorten the term without increasing your payment by more than $50
If current FHA loan is an ARM, and the new loan a fixed, the interest rate on the new fixed loan may not be more than 2 percent higher than that of the ARM.